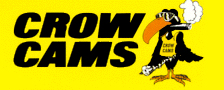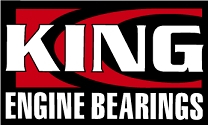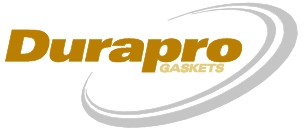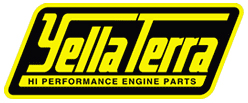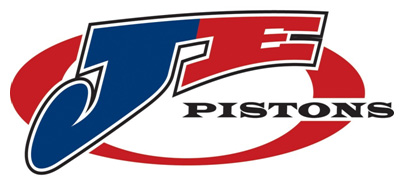 Parts

With a number of different suppliers both in Adelaide and interstate, we are able to supply you with parts for almost any application.
We can supply a large number of different brands at very competitive prices. A small amount of these brands are shown on this page.

Cylinder Heads
We stock a large range of changeover and new cylinder heads. Any new cylinder heads not in stock can be ordered in at your request.
All changeover cylinder heads are completely reconditioned and have been checked by our expert staff. We can supply both gas and petrol versions depending on the application.
To view our changeover and new cylinder head prices, please feel free to take a look at our price list -